Ironing and Laundry Service
That's A Load Off Your Mind!
Welcome to Aylesbury's best Ironing and Laundry service.
Aylesbury's Best Ironing & Laundry Service!
Our mission is to take the stress of your weekly Ironing and Laundry work off your hands, allowing you more time to enjoy the things that really matter to you.
We're committed to providing an efficient service at a great and fair price, while never failing to provide the very best service around!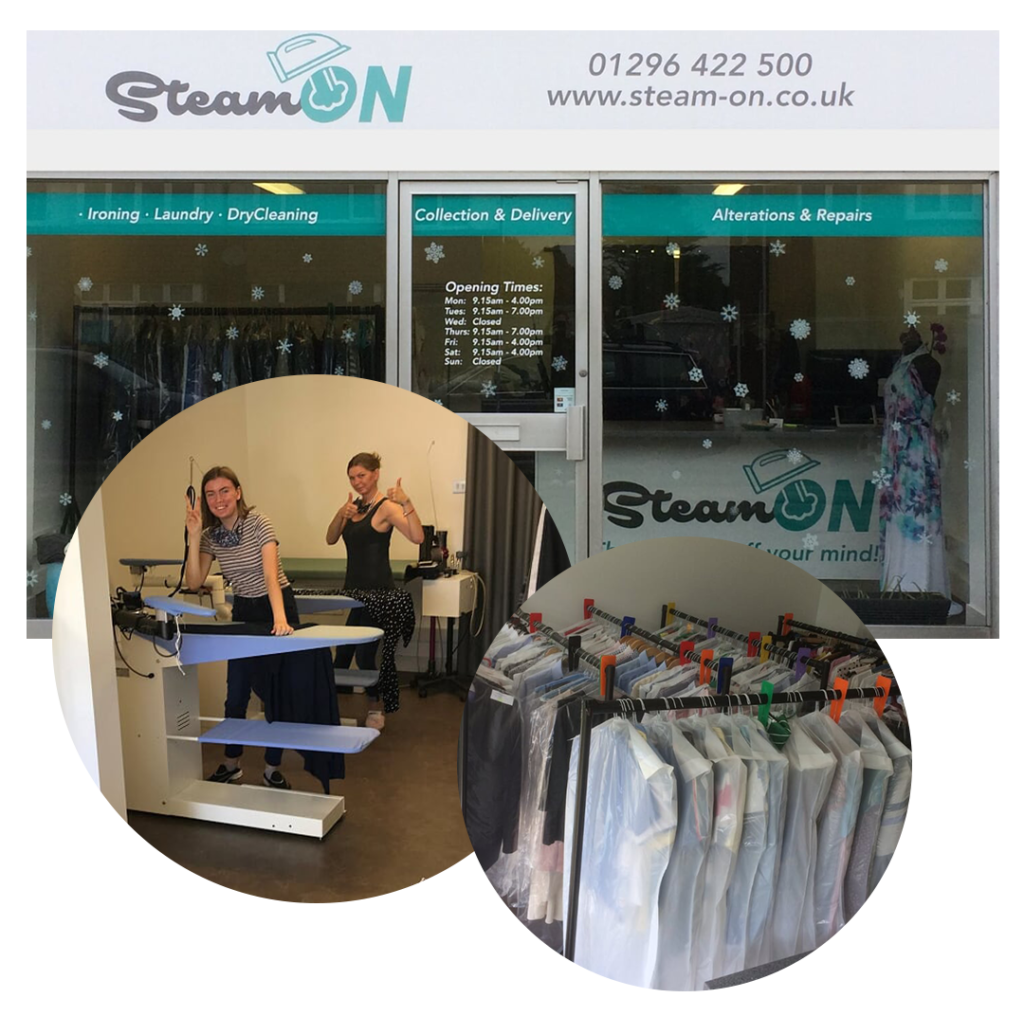 New collection of 4 luxury ChicMasks available to purchase directly from our local shop.
Must have gorgeous masks that will add to your sense of style whether you are at work, restaurant or just shopping.
Each Mask:
– 2 to 3 layers- outer layer (herringbone lace, Chinese dragon brocade, flower lace, gold/beige satin), inner layer of cotton (2 layers of cotton if lace outer layer)
– one size for females/teens
– nose wire
– head loop with a toggle( can be adapted to ear loops)
– washable at 40°C, re-usable
– £15 each
Stay safe and protect others through COVID-19 with our range of handmade fabric facemasks in various designs which are available to be purchased directly from our store.
Adult/Teen masks – £7.50
Children masks (up to 12yrs) – £6
→2 Layers of fabric
→Head Loops with adjusting toggle for a better and more comfortable fit, eliminating sore ears and easier for those wearing glasses.
→Nose Wire
→Washable at 40ºC, re-usable
For all your material care needs...
Whether you have a handful of items or entire suitcases, we have a professional service to suit your needs…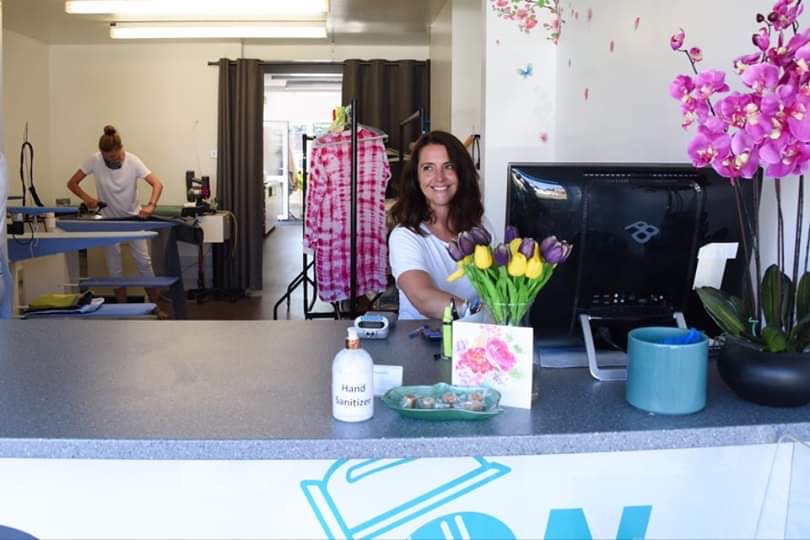 FREE Collection and Delivery
Available for Aylesbury and surrounding villages, subject to minimum of £15 per order.
Button came loose or fell off? As part of our service we'll sew that button back on free of charge as long as the button (or a spare one) is provided.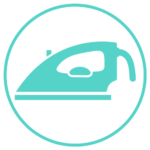 Starch for extra 10p per item

No hidden charges
Garments returned on hangers and neatly folded (depending on your preference), wrapped in plastic covers.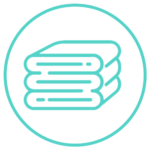 Laundry - Wash Dry & Fold
The classic service. We'll arrange your items into darks, colours and whites and wash and dry them to our high standards. Your clothes will then be neatly folded, ready for collection or delivery, usually within 48 hours.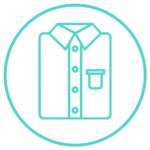 Laundry - Wash Dry & Iron
The essential service for the busy lifestyle. We'll clean your clothes using only the best detergents before ironing to perfection, ready for collection or delivery.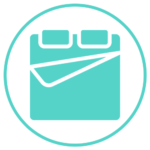 Duvet & Pillow Cleaning Service
Enjoy clean and fresh duvet and pillow sets with our popular Duvet and Pillow cleaning service. We'll take your entire bed set and clean to our high standards, before carefully folding into a breathable storage bag, ready for collection or delivery.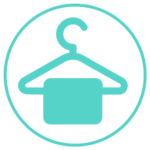 Get your dresses, suits and other garments cleaned to the highest degree with hand finish using the best equipment to ensure optimum results.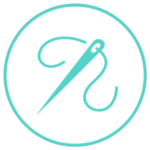 From taking up your trousers to changing a coat zip, we offer variety of different custom alterations/repairs to your clothes. We can even measure the fit for you while wearing the garment.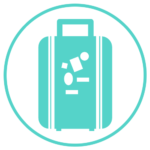 Post-Holiday Laundry Service
From £25 for a standard Cabin Case (55cm x 40cm x 20cm)
Drop off your suitcase on the way back from the airport and we'll take care of it for you! We'll sort out your items into darks, colours and whites and wash and dry them for you. Your clothes will then be neatly folded ready for collection, usually within 48 hours. 
Collection and delivery service is also available.
Say goodbye to stressful laundry days. The team here at SteamON are READY to help with all your material care needs. 
Use the form to get in touch with us, or call today on 01296 422 500.
Please note we are currently operating a reduced service due to the ongoing COVID-19 emergency.
Monday:          9.15am –  1pm
Tuesday:         9.15am –  1pm
Wednesday:   9.15am –  1pm
Thursday:       9.15am –  1pm
Friday:            9.15am –  1pm
Saturday:       Closed
Sunday:         Closed
We'd love to discuss your ironing and laundry needs. Please call or feel free to drop us an email.
Call: 01296 422 500
Email: info@steam-on.co.uk
Come and visit us!
117, Walton Way, Aylesbury, HP21 7JP
Please note that we are currently observing social distancing rules at this time. Only one customer  is permitted on the premises at all times. You'll also be required to use hand sanitiser and maintain a safe 2-meter distance at all times.
© SteamON 2020. All rights reserved. Website by FGM.